Pump Up The Digital Presence Of Your Pool Services Business And Enjoy More Local Clients And Automation Of Administrative Tasks 
FREE Appointment Scheduling With 100% Commission-Free Services Marketplace… The Best Of Every Business Tool In One!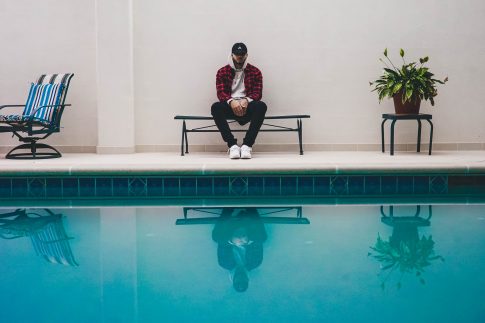 Filter Out The Unnecessary Parts Of Your Business So It Can Grow Effortlessly
There is obviously much more that goes into running a pool maintenance business than anyone realizes. Your phone is constantly ringing off the hook with "emergency calls", you've got to schedule (and reschedule) people, and remind them when you're coming. What if you had a digital assistant who took care of those tasks 24/7 for FREE? That's exactly what LocalUp brings to the pool party.
But that isn't everything! LocalUp also has an awesome array of spectacular marketing functions that let you reach customers through their smartphones and other devices with only a few clicks.
Take A Step Past Your Competitors With More Local Exposure And More Revenues!
LocalUp
Gives You A Powerful FREE Smartphone Scheduling App
Plus An Entire Marketing Platform Built To Fill up Your Work Calendar with new Jobs 100% Commission-Free