A
Give Your Physiotherapy Practice Its "Full Range Of Motion" With More Local Clients And Administrative Task Automation
LocalUp Provides FREE Scheduling Services In A Smartphone App, Combined With A 100% Commission-Free Service Marketplace In Your Local Area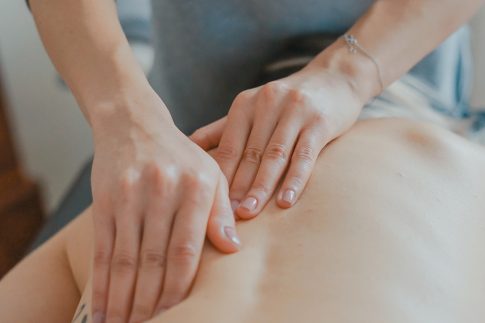 LocalUp Rehabilitates Your Business From Drowning In Administrative Tasks To Quick And Light On Its Feet
Owning a physiotherapy clinic is NOT easy. You've got to worry about keeping your team in good spirits, marketing your clinic to new customers, and managing a jam-packed schedule! And that's before you even help a single patient. LocalUp takes the administrative work off of your plate so you can focus on making a difference in people's lives.
Plus it also arms you with a complete, powerful arsenal of high-octane marketing strategies that you can control directly from your smartphone – making filling up your schedule as easy as checking your notifications.
Take A Step Past Your Competitors With More Local Exposure And More Revenues!
LocalUp
Gives You A Powerful FREE Smartphone Scheduling App
Plus An Entire Marketing Platform Built To Fill up
Your Calendar 100% Commission-Free