Grow Your Pet Sitting Business With More Local FurClients And FREE Appointment Booking System
Everything You Need To Polish Your Digital Presence — FREE For Life! Includes A Complete Marketing Toolbox That Makes Connecting With Local Pet Owners A Snap!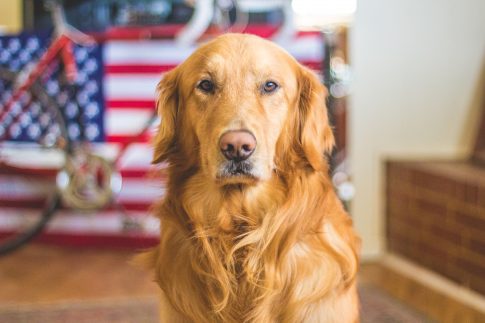 LocalUp Is Like Having A Pet Sitter For Your Administrative Tasks
You probably didn't start your pet sitting business because you wanted to "work the desk", schedule people, and do book-keeping, did you? If that's your passion, then you will NOT like LocalUp, because it takes care of all that work for you. Save your time, money and energy for the things you actually ENJOY doing.
If you can use a FREE, powerful, and seamless scheduling app, along with a plug-and-go marketing department all from your smartphone, then LocalUp has you covered.
Take A Step Past Your Competitors With More Local Exposure And More Revenues!
LocalUp
Gives You A Powerful FREE Smartphone Scheduling App
Plus An Entire Marketing Platform Built To Fill up
Your Calendar 100% Commission-Free