Enjoy More Local Clients And Administrative Task Automation For Your Optometry Business
Local Marketing Magnification Combined With A Single-Click Appointment Booking System – FREE For Life!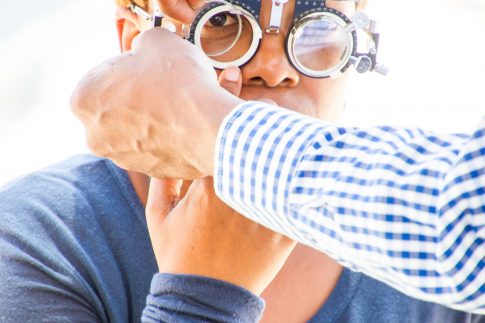 Your Business No Longer Needs To Revolve Around The Front Desk
Let's face it, the more of your valuable time you can spend on growing your business, instead of just chasing down no-shows, following up with messages and inputting data into spreadsheets to try and see your business better… The better off it will be. That's why LocalUp takes the scheduling tasks off your plate and makes it easier to run the day-to-day for everyone.
In addition, you'll now be armed with extraordinary enterprise-level marketing tools that work through SMS, email, social media, and even in-app to create a 3-dimensional marketing plan that fills up your schedule 24/7.
Take A Step Past Your Competitors With More Local Exposure And More Revenues!
LocalUp

Gives You A Powerful FREE Smartphone Scheduling App
Plus An Entire Marketing Platform Built To Fill up
Your Optometrist Practice 100% Commission-Free
BE SEEN AS THE LOCAL EXPERT
Do you want to be seen as the one company who is doing things right? Then you need to make it smartphone easy for new customers to connect with you. And now you can with LocalUp.