Enjoy A Polished Digital Presence For Your Nail Salon With More Local Clients And 24/7 Appointment Booking System
Enjoy Our Completely Free (For Life!) Scheduling Platform – The Only One Of Its Kind! Plus Automated Plug-And-Go Marketing Right At Your Fingertips!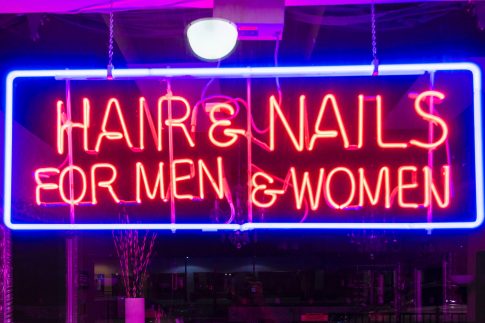 Spend More Time Giving Mani/Pedi's And Less Time Scheduling
Let's face facts. The more time you spend on the phone, rescheduling people, and taking care of paperwork, the less money you make. You simply want a full schedule of customers all the time with minimal effort, right? LocalUp takes care of scheduling and paperwork so your staff can focus on assisting customers.
Plus, LocalUp comes with powerful marketing tools that make sure your schedule is always packed full of happy customers!
Take A Step Past Your Competitors With More Local Exposure And More Revenues!
LocalUp
Gives You A Powerful FREE Smartphone Scheduling App
Plus An Entire Marketing Platform Built To Fill up Your Nail Salon Calendar a 100% Commission-Free