LocalUp Does The Heavy Lifting Of Bringing In More Local Customers While Automating Administrative Tasks
Digital Appointment Scheduling In An App – FREE Forever – Along With A Hearty Marketing Toolbox And All The Reporting You Could Ever Want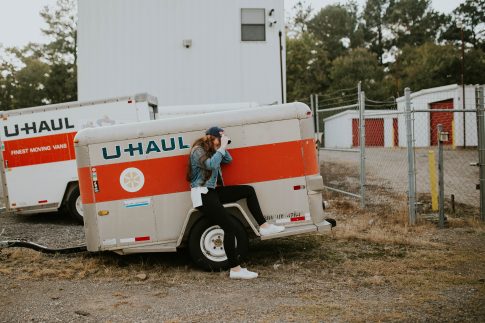 Hoist Your Business Up A Notch With LocalUp
LocalUp eliminates the administrative tasks that bog down any moving company. Imagine if you had a scheduling team working for you 24/7 without any pay? That's exactly what LocalUp is like. It handles the administrative side of your business all in one app so you can work ON your business instead of IN your business.
As a bonus, you get an entire marketing brigade for your company that can support your business from all angles and help lift you up to where you need to be.
Take A Step Past Your Competitors With More Local Exposure And More Revenues!
LocalUp
Gives You A Powerful FREE Smartphone Scheduling App
Plus An Entire Marketing Platform Built To Fillup Your Calendar 100% Commission-Free