Enjoy All-Time-High Rates Of Growth With More Local Clients And Administrative Task Automation
FREE 24/7 Online Appointment Booking System, Plus Smartphone Marketing Abilities So Easy Anyone Can Do It!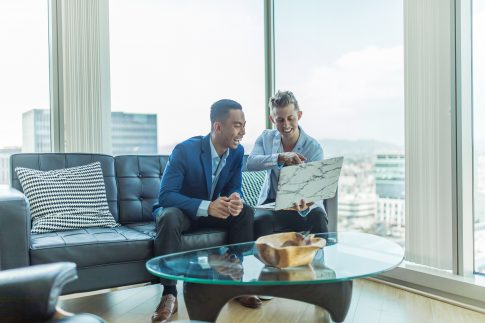 With LocalUp, Growth Is In YOUR Hands – Not The Economy's
Being a mortgage broker is very difficult and taxing work. Managing your schedule, confirming appointments, promoting yourself and keeping your pipeline full… NOT to mention actually originating loans! What you need is a digital assistant who never sleeps or takes a break… LocalUp is that assistant.
The best part is, in addition to taking care of your administrative tasks, LocalUp also lets you master the art of smartphone marketing with surprisingly powerful and effective marketing tools that let you reach people anytime, anywhere.
Take A Step Past Your Competitors With More Local Exposure And More Revenues!
LocalUp
Gives You A Powerful FREE Smartphone Scheduling App
Plus An Entire Marketing Platform Built To Stay on Top of Mind!