Help More Patients And Boost Revenue With Increased Local Exposure And Hands-Free Business Automation
Build Customer Convenience and Promotion Into The Very Fabric Of Your Clinic – With FREE Scheduling And 100% Commission-Free Marketplace!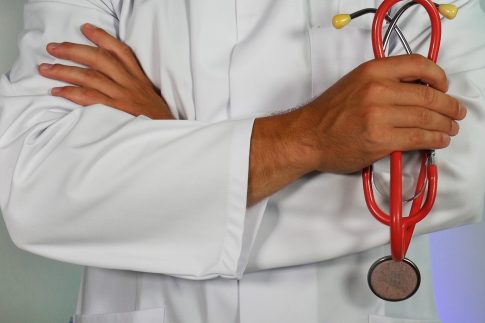 LocalUp Has A Prescription For Your Business: Less Administrative Tasks, More Success
Being a doctor and running a medical clinic involves a whole lot of very difficult tasks. The funny thing is, sometimes the most time-consuming errands are often very mundane. Things like scheduling, rescheduling, and administrative tasks. What if your team had a digital assistant who handled those tasks so they could focus on marketing and growth? That's exactly what LocalUp does for you.
And with the bonus marketing features, LocalUp also comes with the tools needed to create growth in your customer base. Deploy leading marketing campaigns in only minutes and multiply your impact!
Take A Step Past Your Competitors With More Local Exposure And More Revenues!
LocalUp
Gives You A Powerful FREE Smartphone Scheduling App
Plus An Entire Marketing Platform Built To Fill up all Available Slots a 100% Commission-Free