Tune Up Your Business With More Neighborhood Customers And Administrative Task Automation
LocalUp Is The Only FREE Scheduling App That Integrates With Your Calendar. Promote Your Shop To Local Clients 100% Commission-Free!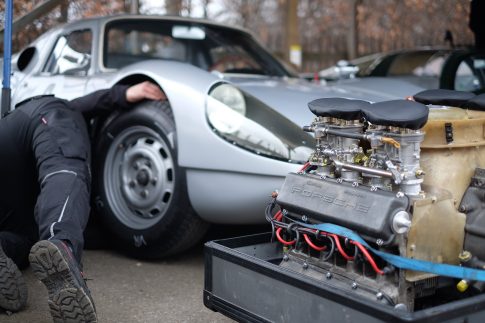 LocalUp Is Like A Turbo For Your Business. It Makes Tasks Faster And More Efficient
Being a mechanic isn't easy. Managing your schedule, possibly an entire team, estimating repairs, and marketing your shop to make sure you've got worked lined up… And that's not even counting actually fixing cars! What if you had a digital assistant who worked around-the-clock to manage your schedule, your marketing and your customer relations? Now you do.
Plus, LocalUp has a deluxe tool box filled to the brim with powerful and effective marketing tools that let you promote your shop in the local area with the ease only a smartphone app can really give you.
Take A Step Past Your Competitors With More Local Exposure And More Revenues!
LocalUp
Gives You A Powerful FREE Smartphone Scheduling App
Plus An Entire Marketing Platform Built To Fill up Your Calendar 100% Commission-Free