Soothe Your Worries Away With More Local Clients 100% Commission-Free!
LocalUp Helps You Find And Retain Local Customers And Is The Only FREE Scheduling App That Automates Administrative Tasks.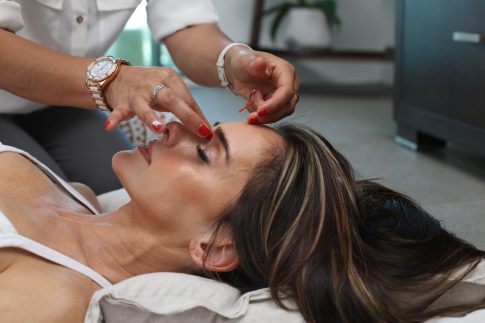 Gain An Edge In Your Massage Therapy Business
Being a massage therapist isn't easy. Managing your time, scheduling customers, and marketing yourself — and that's not even counting the actual massages you give! What if you had an assistant who worked 24/7 to manage the administrative part of your business? Now you do.
LocalUp is here to smooth out the knots, automating scheduling, accounting and profit projection. Plus, a whole suite of robust marketing tools that can help you ensure the future of your business shines bright.
Take A Step Past Your Competitors With More Local Exposure And More Revenues!
LocalUp
Gives You A Powerful FREE Smartphone Scheduling App
Plus An Entire Marketing Platform Built To Fill up Your Calendar 100% Commission-Free