Bring In New Neighborhood Business And Unlock Your Freedom With Administrative Task Automation
LocalUp – The Only FREE Scheduling App That Pulls Double-Duty As A Marketing Platform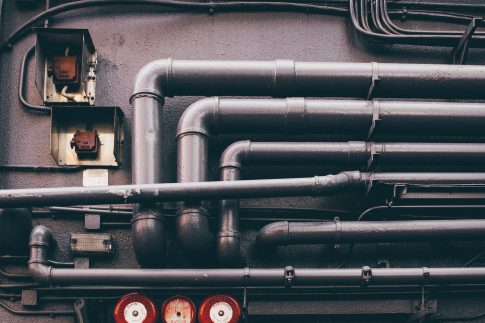 Plumbing Business "Growth In A Box"
You have enough to keep up with in your day-to-day business as a plumber — without worrying about scheduling and administrative tasks on top of everything else. How helpful would it be to have a FREE assistant who worked for you 24/7? LocalUp is that assistant.
Plus, you now have an entire arsenal of high-caliber marketing tools you can exercise at the push of a button.
Take A Step Past Your Competitors With More Local Exposure And More Revenues!
LocalUp
Gives You A Powerful FREE Smartphone Scheduling App
Plus An Entire Marketing Platform Built To Fill-up Your Plumbing Jobs Calendar 100% Commission-Free