Zaps New Life Into Your Laser Hair Removal Business With More Customers And Administrative Task Automation
Scheduling With Your New App Is Like A Whole New World Of Convenience – And Absolutely FREE Forever! Plus 100% Commission-Free Marketing!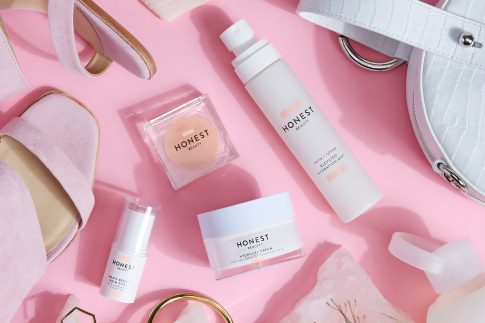 Automate Administrative Tasks And Change Your Business For The Better – Permanently!
The laser hair removal business involves a lot of moving pieces. You've got to manage staff, scheduling, rescheduling, and promotions/marketing. And that's before you ever remove any hair! What if you had a digital assistant who handled those administrative tasks for you, giving you more time to work on growing your business? That's exactly what LocalUp does.
And with the addition of top-notch smartphone marketing tools you can deploy at light-speed, you'll be able to promote and grow your business faster than ever before!
Take A Step Past Your Competitors With More Local Exposure And More Revenues!
LocalUp

Gives You A Powerful FREE Smartphone Scheduling App
Plus An Entire Marketing Platform Built To Fill
Your Clinic's calendar 100% Commission-Free