Fertilize Your Landscaping Business With More Neighborhood Clients And Enterprise-Level Business Automation Technology
A Simple Smartphone Scheduling System PLUS A Low-Maintenance Marketing Platform For Powerful Visibility – 100% FREE!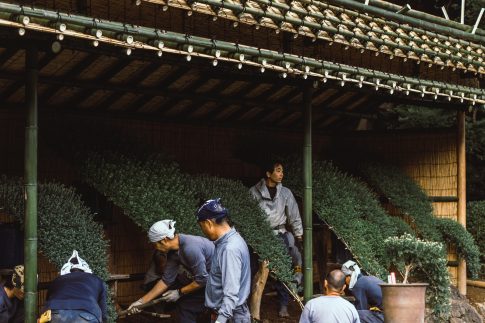 One FREE Smartphone App Makes Everyone's Life Easier
You already know landscaping is not an easy business to be in. Managing teams, scheduling, and promoting your business – and that's not even including the actual work itself! How helpful would a FREE expert assistant be? LocalUp makes running a landscaping business easier so you can focus on GROWTH instead of staying in the same place.
Additionally, LocalUp adds new tools to your marketing game plan. With only a few clicks and a little bit of creativity, your pipeline will be bursting with new local customers!
Take A Step Past Your Competitors With More Local Exposure And More Revenues!
LocalUp

Gives You A Powerful FREE Smartphone Scheduling App
Plus An Entire Marketing Platform Built To Fill Your Landscaping Business Jobs Calendar 100% Commission-Free