Enjoy More Local Clients And More Freedom Within Your Insurance Business 
Get An Appointment Booking System, Promote Your Services 100% Commission FREE, And Enjoy Effective Plug-And-Go Marketing – All FREE For Life!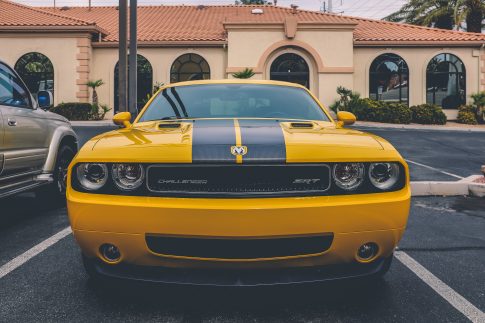 Grow Your Network (And Your Net Worth!) With The Potent Local Marketing Powers Of LocalUp
As you already know, being an insurance agent means successfully juggling a lot of things at once. Between managing your schedule, filing claims, and promoting yourself, it's a wonder you actually get any work done! We get it. LocalUp is here to help you by taking the administrative tasks like scheduling and rescheduling off your plate.
Plus, as an added bonus, it also comes with extraordinary marketing tools that reach people right where they spend most of their time – on their phones. You can now promote and market your business with the equivalent of a marketing team – all with one-click technology.
Take A Step Past Your Competitors With More Local Exposure And More Revenues!
LocalUp
Gives You A Powerful FREE Smartphone Scheduling App
Plus An Entire Marketing Platform Built To Fill up
Your New Clients list, 100% Commission-Free