Enjoy Effortless Business Growth And Administrative Task Automation With LocalUp!
LocalUp Is The Only Scheduling And Marketing Platform FREE for Life! Connects Directly To Your Calendar, With Premium Marketing Features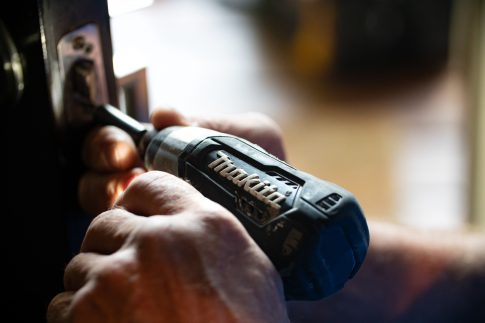 LocalUp Is The Free Administrative Assistant You've Always Needed For Your Handyman Business
Let's face it, the handyman business isn't easy — even if you don't count all the phone tag, rescheduling, estimating time and materials for jobs. What if you had a salary-less digital assistant who took care of all those things for you and did it 24/7? That's exactly what the LocalUp app is. It can manage your schedule, your service packages, and more all in an app – all for FREE!
Plus, you get a powerful marketing toolbox that allows you to reach your local neighborhood customers in brand new ways! Keep your pipeline full and your schedule busy with LocalUp.
Take A Step Past Your Competitors With More Local Exposure And More Revenues!
LocalUp

Gives You A Powerful FREE Smartphone Scheduling App
Plus An Entire Marketing Platform Built To Fill Your Calendar, 100% Commission-Free