Gain More Local Market Share With More Exposure And Effortless Business Automation Tools
LocalUp Is The One-Of-A-Kind FREE Scheduling App That Brings You More Customers While Managing "Office Tasks" Without You Having To Lift A Finger!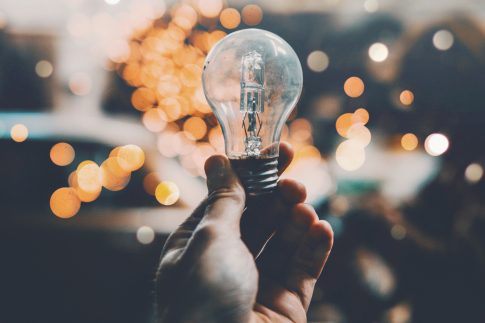 Administrative Tasks Are Like A Resistor In Your Business. LocalUp Allows Business To Flow!
Being an electrician isn't easy. Managing a full schedule of jobs, making sure you estimate the right amount of time for everything, and marketing yourself — and that's not even counting the actual electrical work you do!
What if you had an "in-pocket assistant" who worked 24/7 to handle all of the non-electrical tasks for you? Now you do.
LocalUp takes on scheduling, accounting and even projecting your profits for the month — no sweat! Plus, you gain immediate access to easy push-button marketing systems that let you stay top-of-mind with a whole new audience.
LEAPFROG THE COMPETITION
LocalUp
Gives You A Powerful FREE Smartphone Scheduling App
Plus An Entire Marketing Platform Built To Fill
Your Beauty Salon 100% Commission-Free